ATTENTION: Due to an error by the USPS, mail sent to the BCSO Search & Rescue post office box during the period of April 2022 – Present (9/14) most likely did not reach us. USPS mistakenly closed the P.O. Box and we were not notified.
This matter has been resolved and we should now  be getting our mail. If you sent something to us (i.e. an application for membership) during the period of Apr 2022 – Sep 2022 it was most likely returned to you or the USPS disposed of it. We ask that you please resend it.
BCSO-SAR responds to an average of 25 calls for assistance each year. These calls range in severity from missing adults and children, to the search for evidence, and for service in times of disaster. Because of the wide variety of member training, the Unit is a valuable resource for the communities within Bay and the surrounding Counties.
We are currently taking applications for new members.
There is no prior training/experience needed to be a member. Just a willingness to learn and follow directions given by BCSO and BCSO-SAR supervisors. Past SAR, military and law enforcement experience is a plus.
Additional information can be found at …
https://baysosar.org/membership-with-bcso-sar/
FOR ALL ACTIVE/CURRENT MEMBERS: Please update your contact information that we have on file. CLICK HERE to begin. Thanks!!
---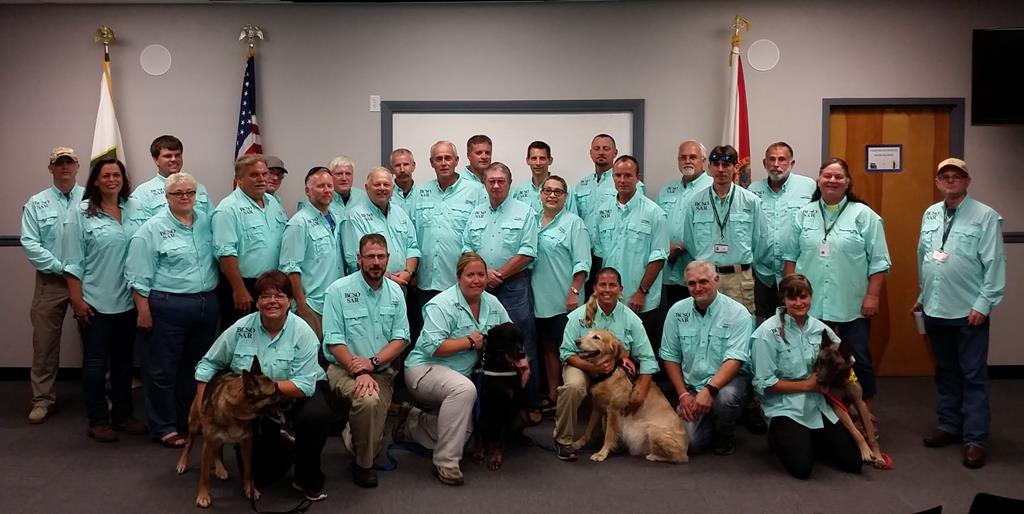 BCSO-SAR is a member of the Northwest Florida Child Abduction Response Team (CART).  We are one of only 23 CART teams certified by the Department of Justice nationwide, and only 6 in Florida.